ONE SOLUTION
Unite LMR, LTE and Satellite technologies in one advanced solution. Utilise your existing network augmented by the global reach of Cobham PTT to bring together your talk groups globally. Discover our smart least-cost-routed platform for public safety and enterprise networks.

SEAMLESS INTEGRATION
Route voice and data into your radio core using ISSI, AIS & SIP technologies, and E&M for simple integrations. In the field, utilise your existing radio or experience our dynamic unified technology to give you emergency and GPS location even from portable radios.
STATE OF THE ART PLATFORM
Securely manage your communications via our user-friendly platform. Control and configure talk groups dynamically, check data usage, track vehicles and remotely configure your devices. Gain an invaluable insight into your fleet with Wireless Innovation.

IRELESS INNOVATION PTY LTD
Offers a new approach to public safety communications with its one solution combining the best of LMR, LTE and Satellite technologies. Discover hosted managed PTT solutions, cutting-edge technology, custom integration and seamless management of global communications networks on any scale.
We offer least-cost-routed voice and data solutions for public safety using satellite and LTE. Experience a truly mobile broadband system with specialised voice codecs and innovative data transport techniques on an always available network.
Enjoy a clear seamless upgrade path to extend your current radio system into the future.
Our Infrastructure
We host our own hyperconverged platform which is essentially a private cloud which sits along side the Inmarsat POP infrastructure.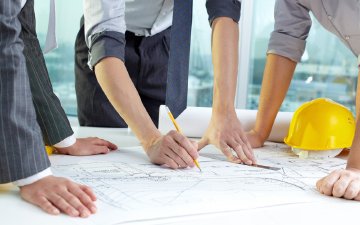 Project Management
We understand your organisation is unique. Our highly skilled team will execute your customised project with precision.
Industry Standards
Offering compliance with all industry standards necessary including ISSI, AIS and more, to ensure maximum operability
For a real solution for the future
Push to Talk has been critical to public safety communications for many years. By nature, its ability to convey messages in a one-to-many manner makes this technology crucial and relevant. However traditional PTT networks have limited coverage and data throughput capability, the infrastructure required is costly and maintenance is time consuming.
Enter the future: Wireless Innovation combines the new technologies offered by commercial LTE operators with far superior coverage and network area. This is combined with a reliable satellite network that is always available regardless of location or weather. This guarantees first responders to catastrophic events such as cyclones and floods, a dependable cutting-edge network with consistent coverage and the critical data via a full broadband connection on LTE and Satellite on the move.